Houses
At St James we have four houses and the children are allocated to one when they join the school. Children are given house points for good behaviour and being a good role-model for others. We elect eight house captains from Y6 in September who lead their houses throughout the year.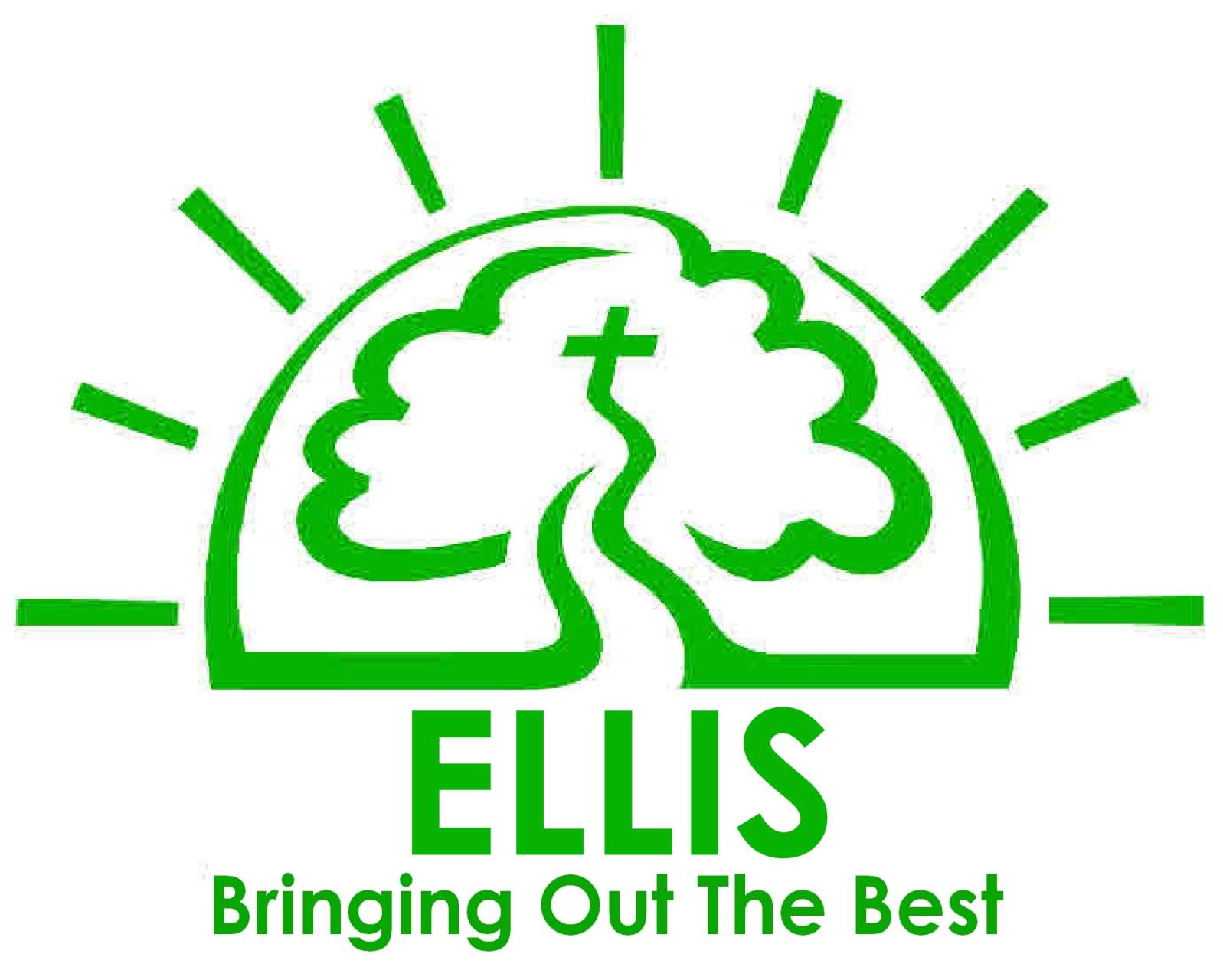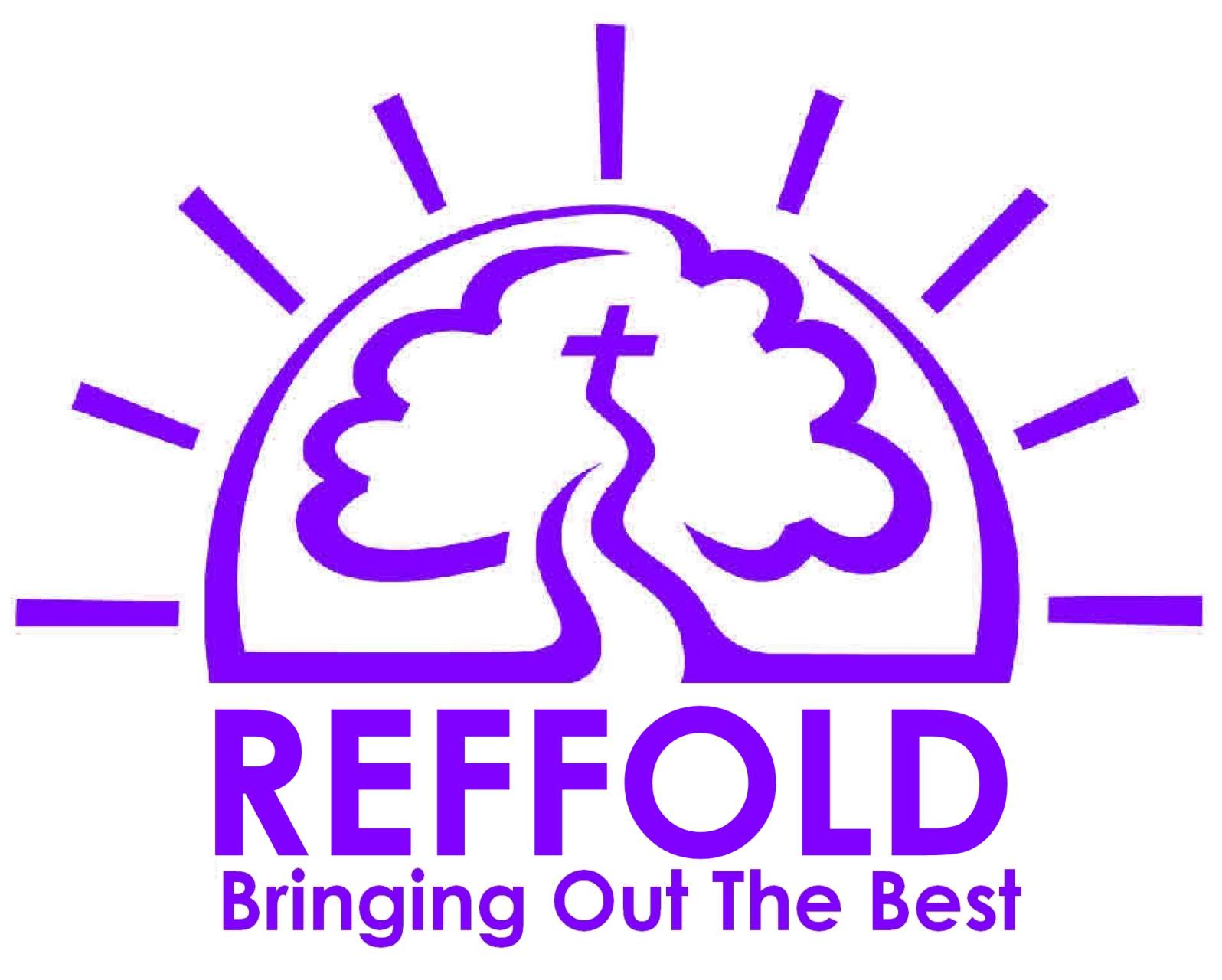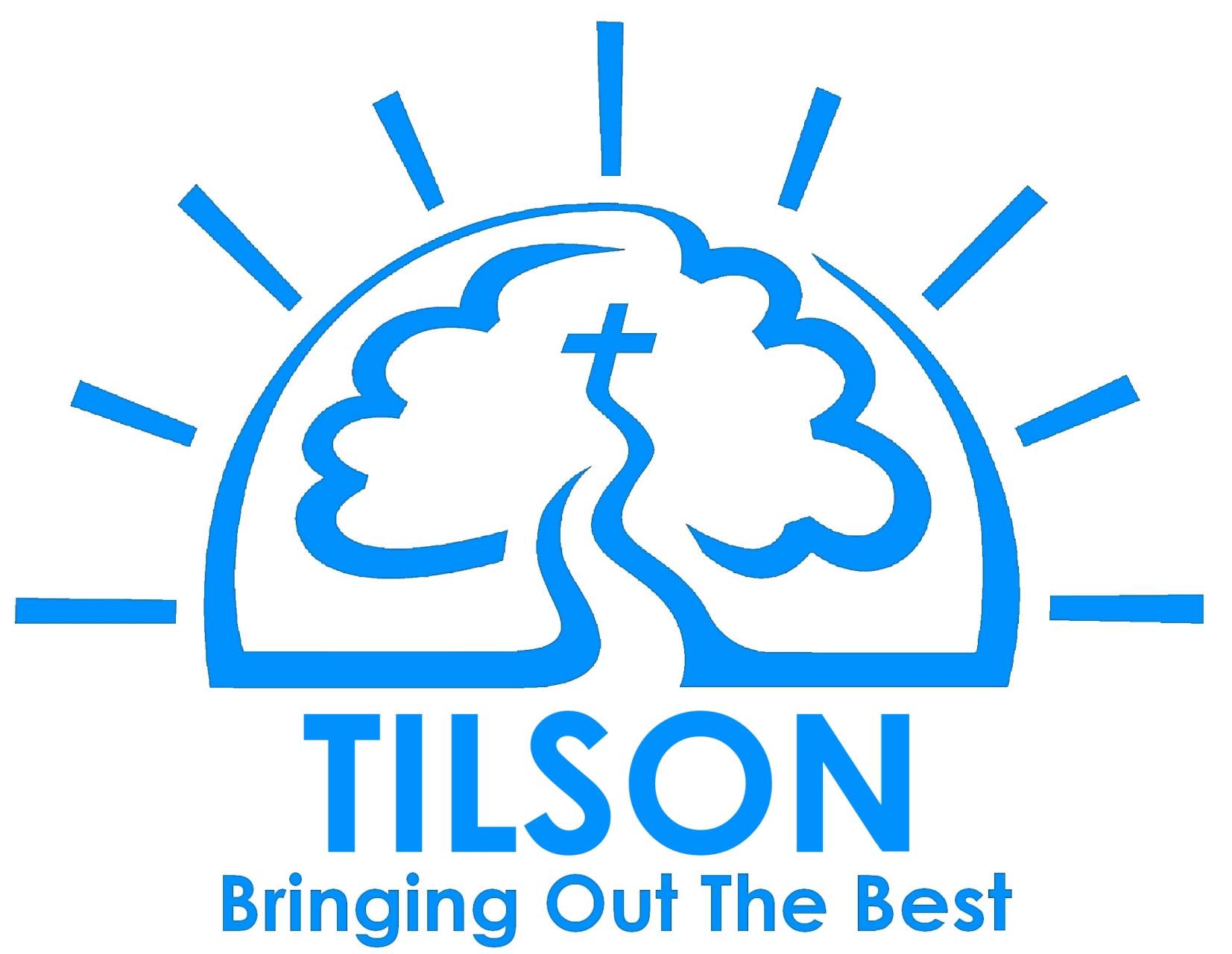 Our Houses are named Ellis, Reffold, Tilson and Young. The names were selected, with help from the School Council, in July 2018, ready for the start of the next academic year. The Houses are named after four former pupils of the school who sadly lost their lives in World War 1. We felt that, in the centenary year of the end of the war, it was the perfect way to commemorate the fallen. George Charles Ellis, George Reffold, Ernest Tilson and Harold Young; we will remember them.
CoMpetitions
Every half term we run a different inter-house competition. This helps the children build skills in a variety of areas whilst inviting them to bring out the best in their team spirit and resilience. In a small school, inter-house competitions also give children extra chances to work with peers from different year groups.
2018 - 2019 competitions:
World War 1 - 100 (artwork created to commemorate the end of WWI)
The Big St James Quiz (general knowledge quiz with questions from the Sports Crew)
Photographer of the Year (in conjunction with the Elstead Gardening Club)
The St James Bake Off (two rounds of baking)
Sports Day (the highly contested, traditional sports day)
The Geography Challenge (details TBC)
Past competitions include a swimming gala, French work promoting French speaking places and an engineering challenge to create a strong paper bridge!
FLAGS
The PTA kindly donated us the funds to purchase a unique flag for each House. We use the flags on the common when rambling as a whole school, at our termly House lunches (where the children eat in Houses rather than classes) and at Sports Day.
The House that wins the inter-house competition also gets their flag raised on our school flagpole; victory for the whole village to see!